For the beginning of Space Week 2018, Dublin City University will host the first of two Space Career Roadshows in conjunction with Science Foundation Ireland, ESERO Ireland and CIT Blackrock Castle Observatory. These roadshows will provide students with an excellent opportunity to engage with space industry professionals, and third level institutions, so that they can get a taste of the exciting opportunities that a STEM career in Space has to offer.
Audience – Transition Year, 5th and 6th year students. Second level teachers
Admission – Free
(It is a condition of registration, that all applicants complete pre-event and post-event evaluations).
Guideline event overview
10:00-10:05 – Welcome from Claire O Connell MC
10:05-10:15 – Welcome Address. DCU President Professor Brian MacCraith
10:15-10.45 –New Careers in New Space. Dr Niall Smith, Cork Institute of Technology
10:45-11:00 – Break
11:00-11:45 – Second Level Space Projects. Stephanie O Neill, ESERO Ireland; focus on Skills referencing projects e.g. CanSat, Space Week, AstroPi, Space Careers; Shane Sutton ESA Space Art winner 2018; Introducing Marist Athlone, ESA winners of CanSat 2018 to the stage
11:45-12:30 – Keynote Speaker. Matt Taylor, ESA
12:30-13:30  – Lunch Break; Opportunity to meet with Irish Space Science & Astronomy Groups Helix Foyer
13:30-14:15 – Panel and audience discussion based on Q&A from the floor
14.15       –  ENDS
Speaker Profiles:
Dr Claire O' Connell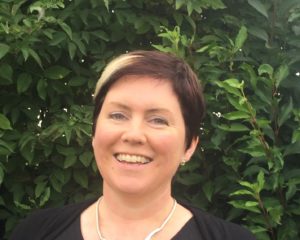 Dr Claire O'Connell is a science writer based in Ireland. She has a PhD in cell biology from University College Dublin and a Masters in Science Communication from Dublin City University. She writes regularly for Silicon Republic and The Irish Times. In 2016 she was named Irish Science Writer of the Year.
Dr Matt Taylor
Matt Taylor was born in London and gained his undergraduate physics degree at the University of Liverpool, followed by a PhD from Imperial College London. He began his time at ESA in 2005, working as the project scientist for Cluster and the ESA-China Double Star mission. Most recently, in 2013, he was appointed the project scientist on the Rosetta mission.
DCU President, Professor Brian MacCraith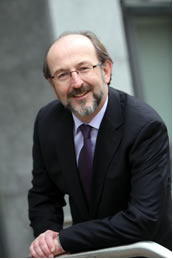 Prof. MacCraith received his B.Sc. in Physics at NUI, Galway, where he also completed a M.Sc. and a Ph.D. in Optical Spectroscopy of Laser Materials. In 1986 he joined the staff of DCU, where he has played an active role in the teaching of Physics and research in the areas of optical chemical sensors and biosensors, biomedical diagnostics, and nanobiophotonics. He has a substantial track record of publications and intellectual property in these areas.
 Prof. MacCraith is a member of the Royal Irish Academy (RIA), a Fellow of the Institute of Physics, a Fellow of SPIE (the international Photonics Organisation), and a Fellow of the Irish Academy of Engineers. Prof. Brian MacCraith was inaugurated as President of Dublin City University (DCU) in July 2010.
Dr Niall Smith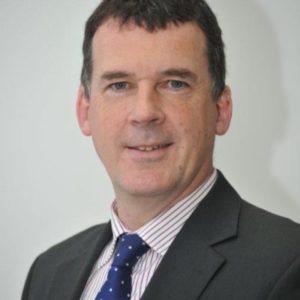 Niall is a founding member of Blackrock Castle Observatory and was appointed as CIT's first Head of Research in 2006. Dr. Smith is a member of the International Astronomical Union, a member of several National Committees and an associate staff member at University College Cork. Niall's research interests include developing instruments for high precision photometry from the ground, optical searches for extrasolar planets and robotic telescope arrays. The BCO team use this expertise to install robotic telescopes in California and India, part-funded under the SFI Discover programme, with the aim to bring real world technology into the classroom to aid with the teaching of STEM. Niall leads the Local Organising Committee that won the bid to bring the International Space University's 30th Space Studies Programme to Ireland from June-August 2017.