For Space Week we have a wide array of resources and events specially for teachers. As well as the resources below, we are running a number of events that will help you to further develop your lessons plans and to assist you in using Space as a thematic approach to teaching several subjects. Teacher-friendly events will be added continually during Space Week, so be sure to search the registered events regularly for new opportunities in your area or online. Space Week 2022 events for teachers included CPD for Primary Teachers, the ESERO Space Education Confluence for Junior Cycle Science Teachers, and the ESERO Space Careers Roadshow where you will have the opportunity to hear from an ESERO Ireland representative regarding Space Education Resources.
The Universe in Your Classroom
Bring Space down to Earth with these activities. Choose one or a whole series of activities that can boldly take your class where no class has gone before! (ok – not really, these have all been tested and trialled). Each theme includes a variety of activities, with suggested class levels and a Curious Minds/ESERO Framework for Inquiry overview.

Bring Space to your Junior Classes with these guides from Irish Teachers.
Space Week for Junior Classes
Space Week for Junior Classes and Aistear
Whole Week Plans for Junior Classes NEW!!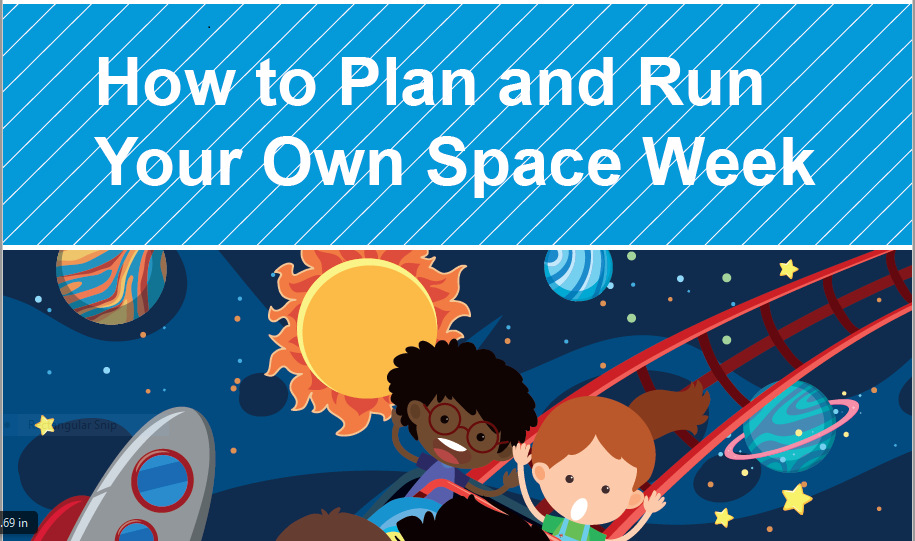 Bring Space into your whole week with this guide from ESERO UK.
Moon Calendar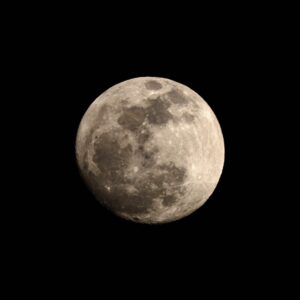 Watch the phases of the Moon change throughout the year and learn some interesting facts about missions to our nearest celestial neighbour
Download
2nd Level Activities
Space Wants to Kill You! New!
Space Wants to Kill You! Explore the hazards of space and their effects on the human body.
Webb Telescope 1st Deep Field New!
Developed by Dr Paddy Kavanagh of DIAS, with ESERO Ireland and JCT (now part of OIDE) for Junior Cycle Science
Solar System Image Making
Create your own images of Mars or Jupiter from real raw data using GIMP. What can the shapes and lines in these images tell us about these planets?
Space Weather Forecast
How does the Sun and the space weather it causes affect our planet? Can we predict severe space weather?
ExoWorlds in Focus
Compare our solar system (sizes and scales) to two other exoplanet systems; what is needed for a planet to be in the 'habitable zone'?
Science In Society Mars Debate
Should we send a human mission to Mars? With expert opinions from scientists, artists and lawyers around Ireland this resource presents tools for students to really think about a pressing question in the modern age of space exploration.
Moon Activities
How and why does the Moon change each month? Practical modelling activities and downloadable images.
Moon Phases Wheel
Make a Moon Wheel to work out where to look to see each phase of the Moon (2 parts)
Moon Phase Wheel Moon Phase Pocket
Moon Headband
Where can the Moon be seen in the sky? Create your own headband to predict the position of the Moon. Video from the BCO Education Team.
Solar System Scope
Free online 3D simulation of the Solar System and night sky.
ESERO Ireland
For Irish-curriculum-linked Space and STEM-themed resources.
AstroEdu
Lots of Peer-Reviewed Astronomy Education Activities for all age groups.
Stellarium
Bring the planetarium into your classroom! Explore most known objects in the night sky in any direction, by downloading this free software.
ESA Education: Teach with Space
A large collection of space themed primary and second level resources.