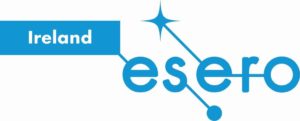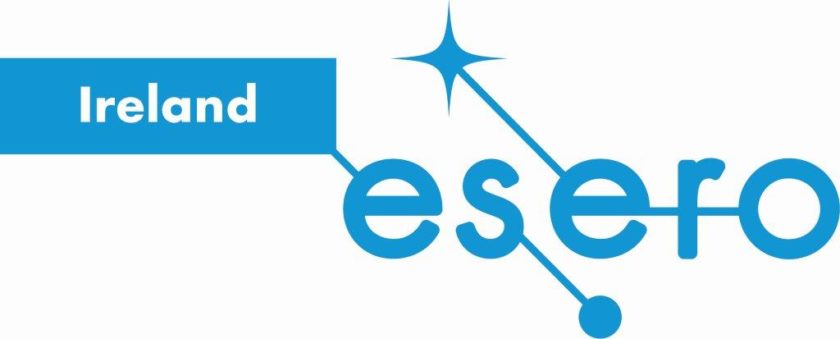 The ESERO Space Goes To School program brings real Space Industry professionals to your classroom via videoconference, for FREE! Your students will have a chance to learn from these experts and to engage with them. We've had amazing speakers over the years, including BCO's Astronaut Patron Dan Tani.
Our program for Space Week is now completely booked. If you were unable to secure a booking, our next offering will be during Science Week 2021. In the meantime you may be interested in seeing some of these speakers at the upcoming ESERO Space Careers Roadshow.
Please ensure that speakers are suited to your student level (Primary/Secondary), and time availability as we will have to cancel incompatible bookings.
These talks are designed to show students how varied the paths that lead to a STEM career in Space can be, and to assure them that they too can have an amazing career in this industry.
Speakers are available to book for 30 minute online slots allowing for student Q&A time.  Please note – as these sessions will take place online  you will need a strong WiFi connection.
This programme is extremely popular and spaces fill up fast. To avoid disappointment and to be in with the best possible chance of securing a speaker for your class, we highly recommend you book early when programs are announced.