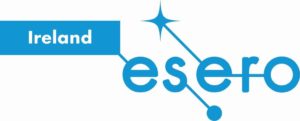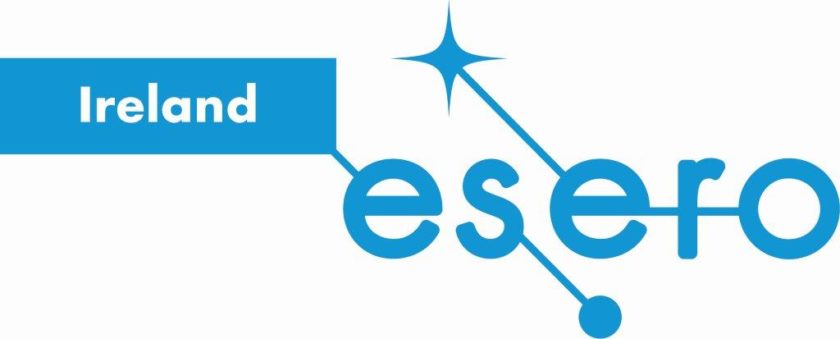 **The program is now fully subscribed**
ESERO Space Goes To School is a program that brings real Space Industry professionals to your Primary School classroom via videoconference, for FREE! Your students will have a chance to learn from these experts and to engage with them. We've had amazing speakers over the years, including former NASA Astronaut Dan Tani.
The programme is designed to stimulate an interest in Space, and science more generally, while seeking to dispel any bias the students may feel about who can or cannot be a scientist. We want all students to feel from an early age that they can be scientists if they want to.
Speakers are available to book for 30 minute online slots allowing for student Q&A time.  Please note – as these sessions will take place online  you will need a strong WiFi connection.
This programme is extremely popular and spaces fill up fast. To avoid disappointment and to be in with the best possible chance of securing a speaker for your class, we highly recommend you book early when programs are announced.
The program for Space Week 2023 is now fully subscribed. We are currently reviewing applications and will contact successful applicants shortly.
There are other ways to get involved with Space Week. Simply register your idea for in-class events and we'll send you a resource pack developed by our Education Team to help you bring your Space Week activity to the next level!
It is a condition of participation that a small sample of your students complete a short evaluation survey. Accurate evaluation allows us to continue providing the program for free and ensures we can best amend the programme to serve your students' needs. Priority consideration for future iterations of the programme, will be given to participants who complete and return evaluation surveys.