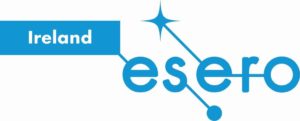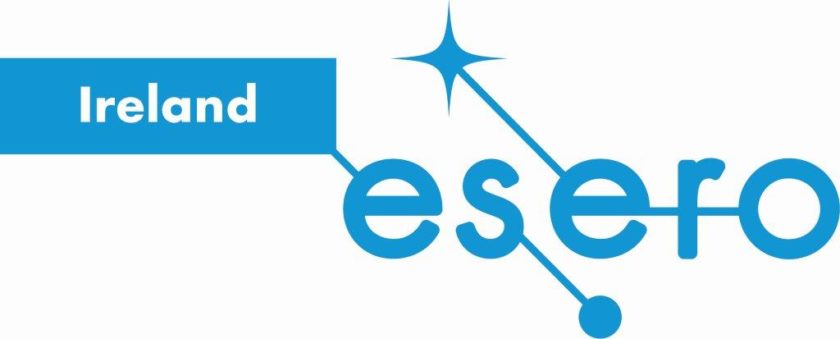 The ESERO Space Goes To School program brings real Space Industry professionals to your classroom via videoconference, for FREE! Your students will have a chance to learn from these experts and to engage with them. We've had amazing speakers over the years, including BCO's Astronaut Patron Dan Tani.
Our most recent program ran to recognise International Women's Day and saw us pair incredible women from the Space Industry with students from all over Ireland to talk about their jobs and career path.
Our program for Space Week 2020 will be available shortly. Watch this space.
To give you a taste of the wonderful variety of volunteers who have participated in ESERO Space Goes To School, the program for Space Week 2019 can be viewed below.
We'll contact you to perform a test on your videoconference connection ahead of your session. Please ensure that speakers are suited to your student level (Primary/Secondary) as we will have to cancel incompatible bookings.
These talks are designed to show students how varied the paths that lead to a STEM career in Space can be, and to assure them that they too can have an amazing career in this industry.
Speakers are available to book for 30 minute online slots allowing for student Q&A time.  Please note – as these hook-ups will take place online  you will need a strong WiFi connection.
Speakers are still being confirmed, so the programme of speakers for 2020 will be published in the near future.
This programme is extremely popular and spaces fill up fast. To avoid disappointment and to be in with the best possible chance of securing a speaker for your class, we highly recommend you join the waiting list for this programme by filling in the form below. We will mail you directly as soon as speakers are available to book.
Alternatively, you may be interested in our Observatory In Your Classroom program.