Rocket-ober' with the new generation of Heavy Lifters. Explore how to make a model rocket that can lift more weight! (after all, we can't get to the Moon with a small rocket!).
Students in 3rd-6th class will have a chance to design and make a model balloon rocket to carry the largest possible load and will explore the science around forces and motion as they test their design.
All visits include the hands on workshop as well as a star show and castle tour. Capacity is for two classes at the same time, activities will swap half way through your visit.
Dates: Workshops are available daily from Wednesday October 4th to Friday October 13th.
Price: For Space Week, these workshops are offered at the discounted rate of €5 per student
To Book: Contact our Education Officer HERE, please give your preferred date, name of school, number and class of students.
These workshops have been developed in collaboration with ESERO Ireland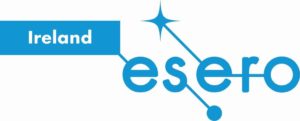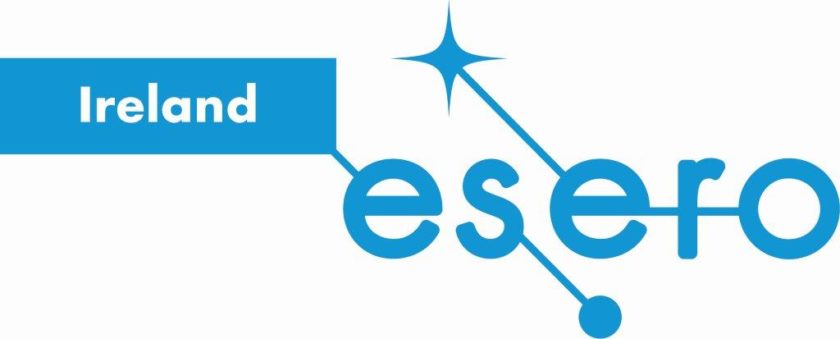 Booking Details
Registration: This event is not open to members of the public.